Our goal is to make sure owners keep their 4-legged friends that way.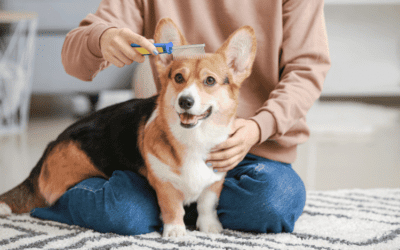 Grooming your short-haired dog is more than just keeping their coat tidy; it's a crucial aspect of their well-being. In this guide, we'll explore the top 10 must-have grooming tools to keep your furry friend healthy and happy. Short-haired breeds may not require as...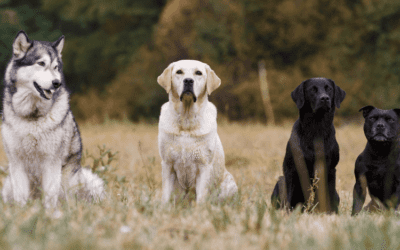 Asian dog breeds captivate with their elegance and unique charm. In this exploration, we'll delve into their rich history and remarkable features. From the regal Shih Tzu to the dignified Akita Inu, these breeds stand out with their luxurious coats and distinctive...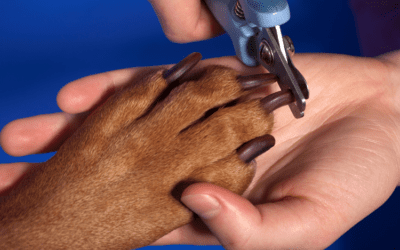 Your dog's nails play a vital role in their overall well-being, and regular trimming is a must. But why settle for mere maintenance when you can turn this routine task into a glamorous affair? Welcome to our guide on dog quick nail trimming: beauty tips and trends. In...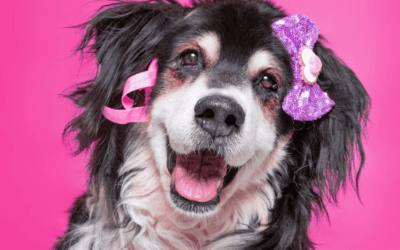 In the ever-evolving world of pet fashion, our furry companions are not just our loyal friends but also style icons. Pet owners today are embracing the trend of adorning their canine companions with accessories that go beyond functionality. One of the most charming...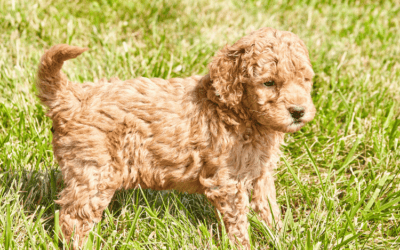 In a world filled with diverse canine companions, brown curly hair dog stand out as a captivating and unique group. These charming canines, characterized by their rich brown coats adorned with delightful curls, exude an irresistible allure. From the graceful Poodle to...